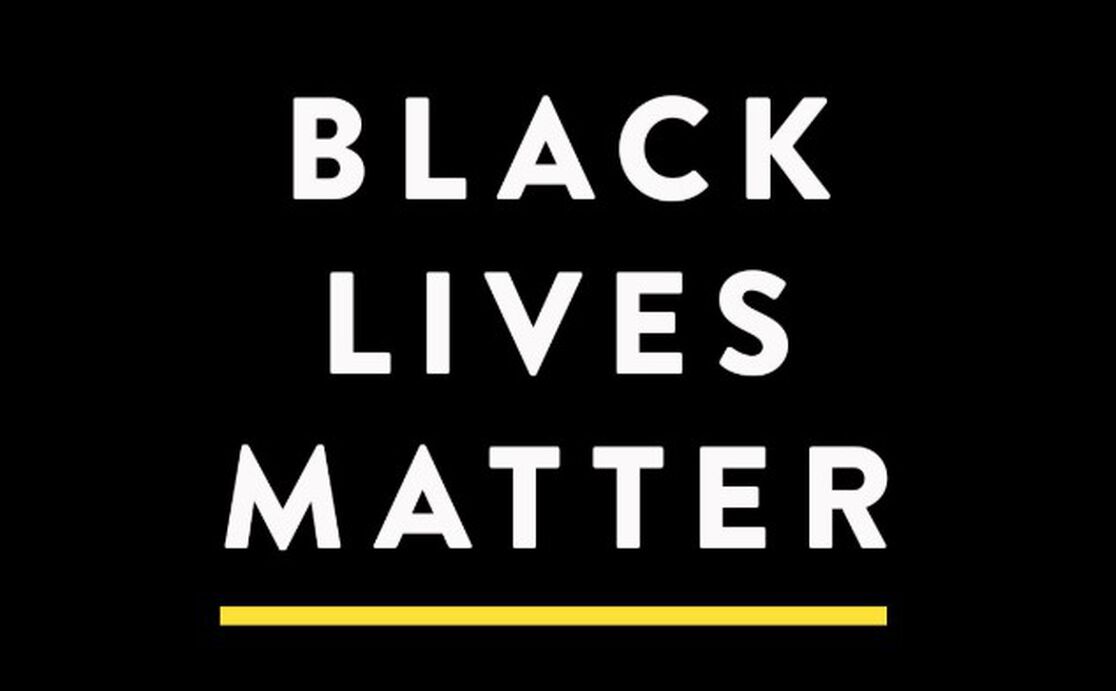 Black Lives Matter. We stand in solidarity with our Black employees, Black customers and the entire Black community against racial injustice and systemic oppression.
The current events have challenged us as a company to do better. While we have made strides in terms of our diversity and inclusion efforts, we fully acknowledge and recognize that we are not perfect and know there are areas where we MUST improve. And, that is why we are taking this time to talk with and listen to our employees and our customers – to reflect, to learn, to grow. A few action steps below:
Company Representation: We work hard to foster and support a diverse and inclusive environment. Representation matters and moving forward, there is opportunity to create a more diverse Honest family and leadership team, inclusive of more races (specifically the Black community), gender identities, ages and other classifications.
Learning & Development: To support the ongoing growth of our team, we are hosting trainings through our Honest University platform with a focus on diversity and inclusion, creating a safe space for dialogue.
Supporting our Employees: We currently have two Employee Resource Groups (ERG): Women Excelling in Leadership and Living (WELL) and Honest Parents & Friends. Over the next several weeks, we will work with our team to create an ERG focused on our Black colleagues and community.
Product Development: We are very intentional about how we market our products and strive to celebrate diversity. Ensuring more diversity in our product offerings is a critical next step.
Social Goodness: We are doubling employee matching for donations toward civil rights organizations (501(c)(3)s).
Community Partnerships: We have donated $100,000 to the NAACP Legal Defense & Educational Fund and Equal Justice Initiative in support of their work to fight racial injustice and protect basic human rights for the most vulnerable people in our society.
These steps are just the beginning and we will continue to be transparent with you on our efforts moving forward. We are committed to:
Fostering space for open dialogue
Further supporting the end of racial injustice and inequality
Creating an action plan that leads to lasting change
Honest was built around the ethical values of transparency, trust, sustainability, inclusion and a deep sense of purpose. We vow to be a part of the solution.
We aim to provide you with the most honest and credible information possible. This article was reviewed for accuracy by The Honest Team and was written based on trusted sources that are linked at the bottom of the article.
blog_review_statement