Craft a No-Sew Pennant Banner for Baby Showers
We're thrilled to announce that The Honest Company has launched our own Shopon the Spoonflower Marketplace featuring some of your (& our) fave diaper designs. Get ready for some fun DIY projects to create the cutest and chicest baby showers and nurseries! Think wallpaper, pennant banners, growth charts, wall decals and more! These pennant banners were a huge success for some virtual showers we just threw to celebrate expecting parents working on the frontlines of COVID-19! Keep reading to learn how to make your own no-sew banner and hear from our founder, Jessica Alba about why she is so excited to launch The Honest Company shop on Spoonflower.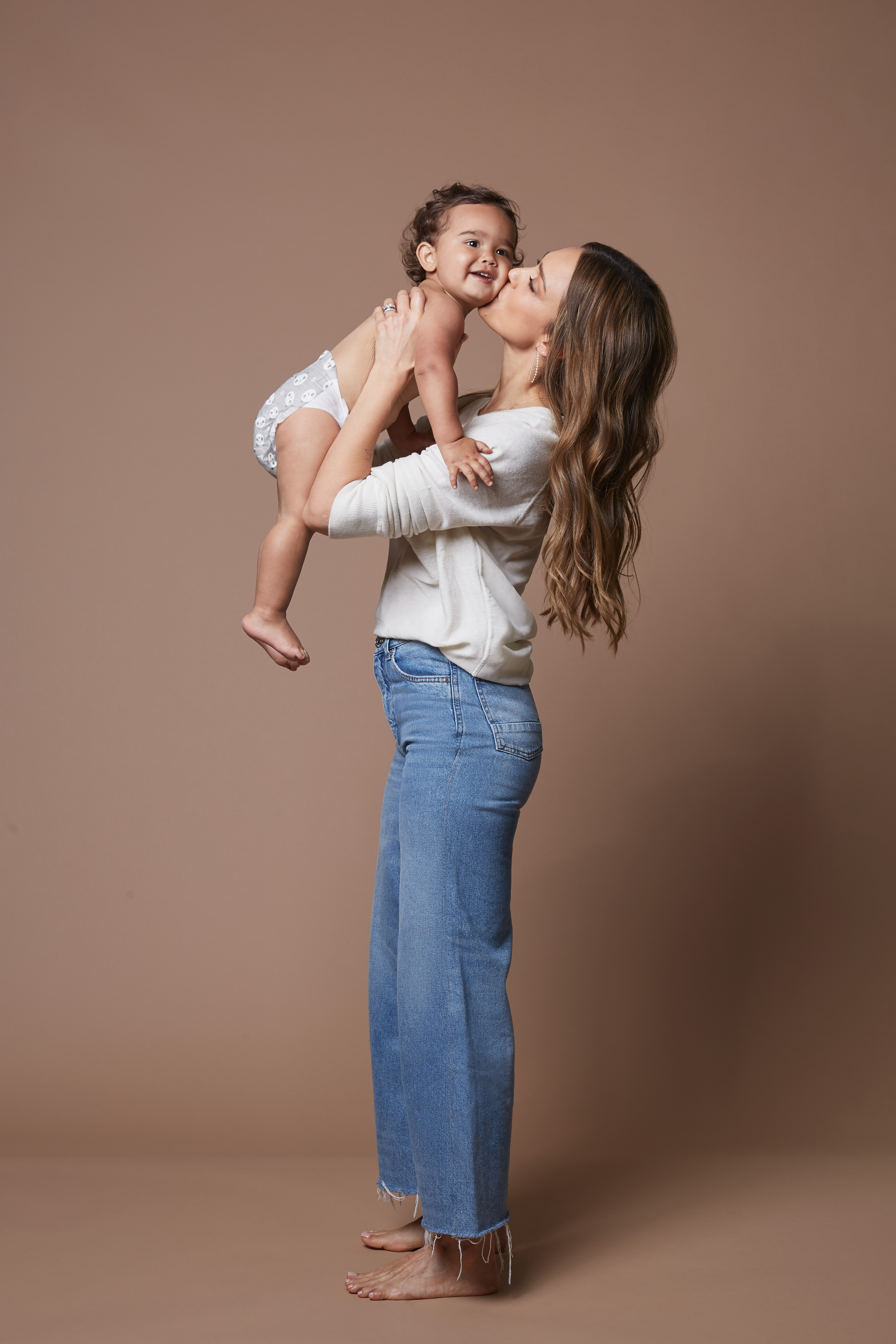 What's special about this partnership between The Honest Company and Spoonflower?
Jessica: I've been a fan of Spoonflower for a while! I created The Honest Company with design top of mind—it's one of the things we are most well known for—and this partnership takes our shared passion to the next level. I love that you can create custom designs that truly speak to your lifestyle and create a seamless look and feel for your home or a special event. A baby shower is such a special event in parents' lives, so our whole team loved the chance to celebrate with Honest style and Spoonflower craftiness.
Shop Wallpaper Inspired by The Honest Company's Best-Selling Prints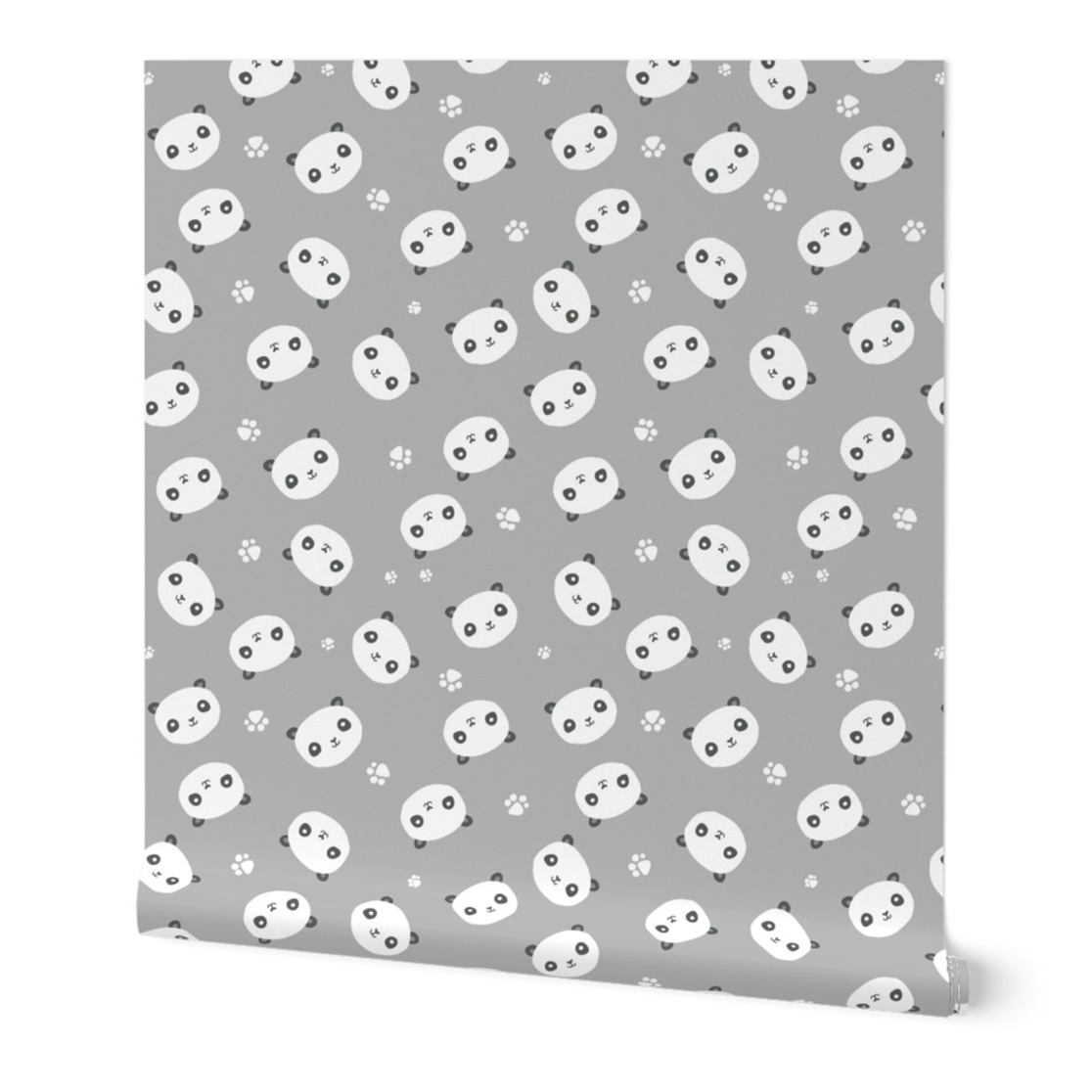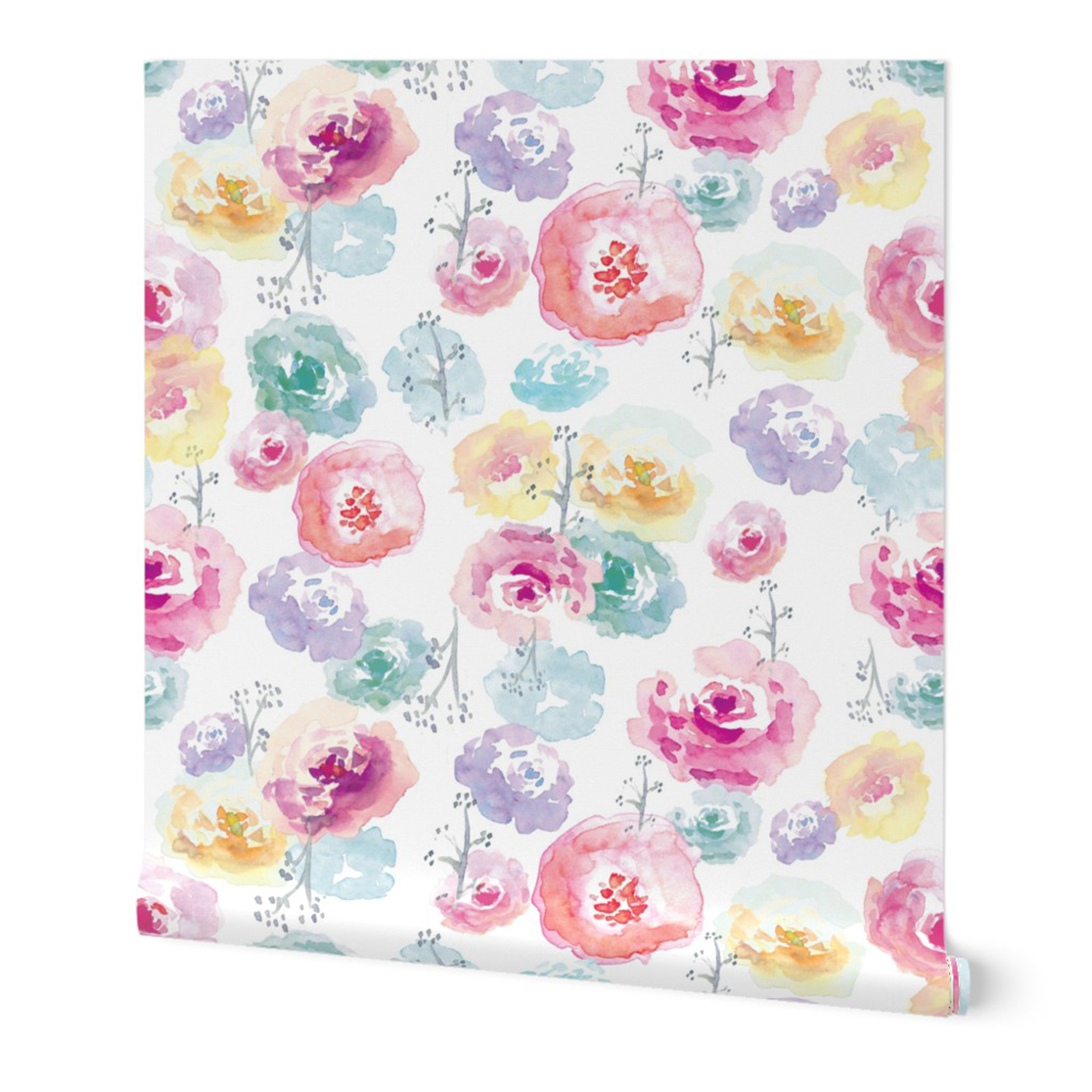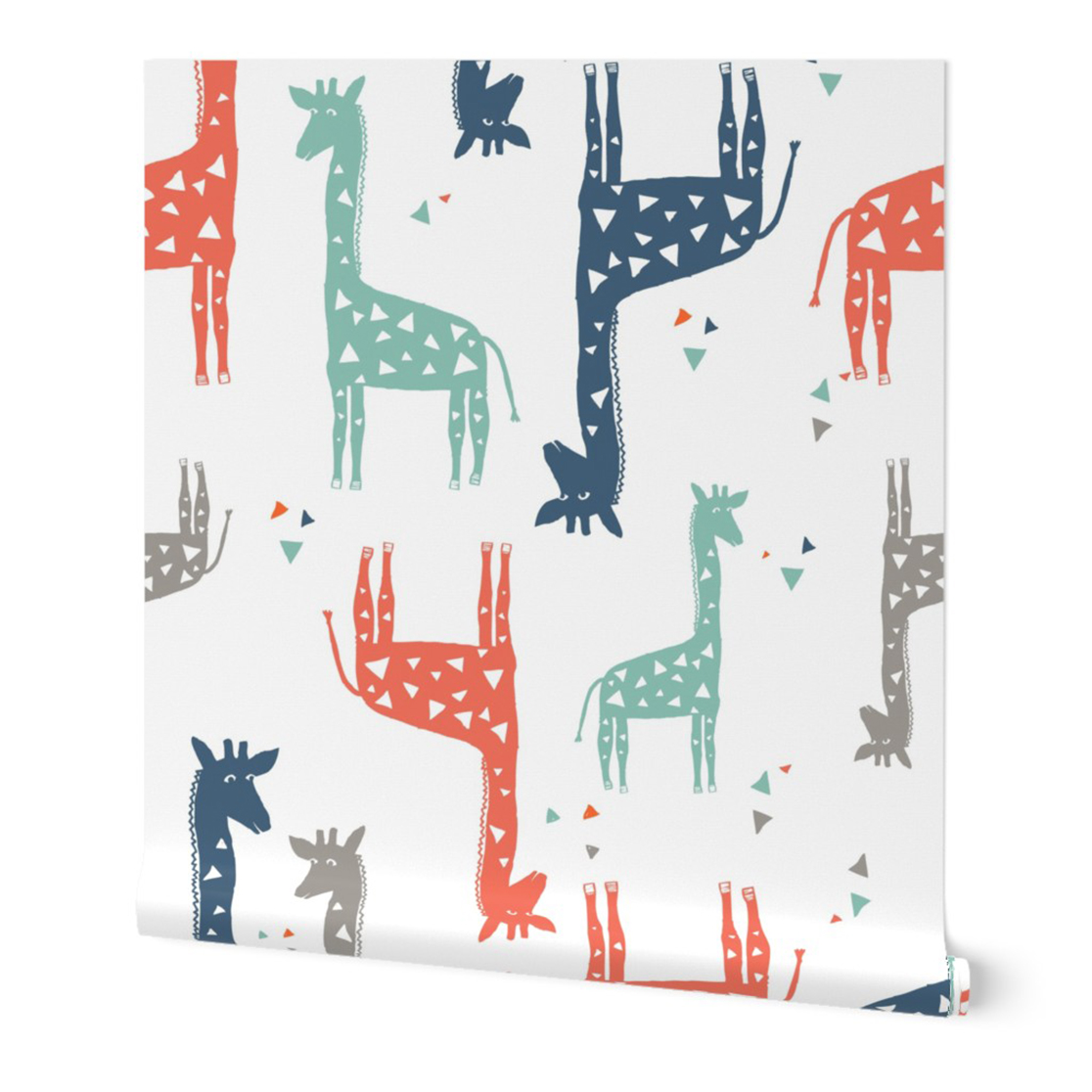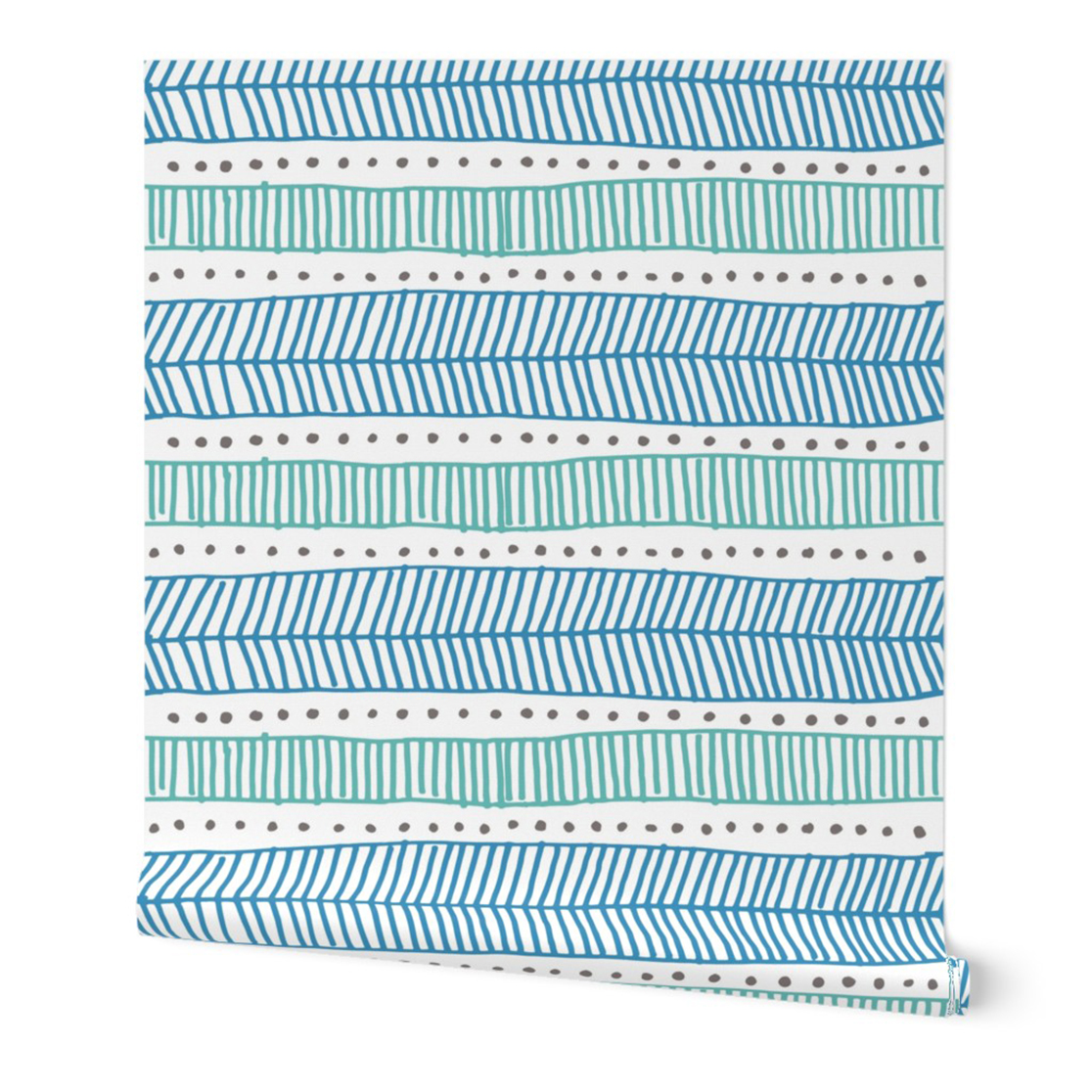 What's the story behind the featured designs?
Jessica: The diaper designs are so important to me—I'm passionate about the whole creative process: concept, treatments, scale, everything. And I look everywhere for inspiration. We embrace everything from pop culture to fashion trends, contemporary graphic design and vintage references. I'm always thinking about how cohesive the storytelling and design is. I work closely with our creative team to design all of our prints in house each season and these 4 designs represent our bestselling OG prints. Whether you're boho, classic or minimalist, these adorable designs have a real 'wow' factor for showers. We use them across gifting must-haves, like our layette, accessories and diaper cakes. We've got you covered if you're having a boy or a girl, or don't shop by gender at all. I love these designs so much because they speak to modern parents' unique style and are more sophisticated than your typical diaper designs.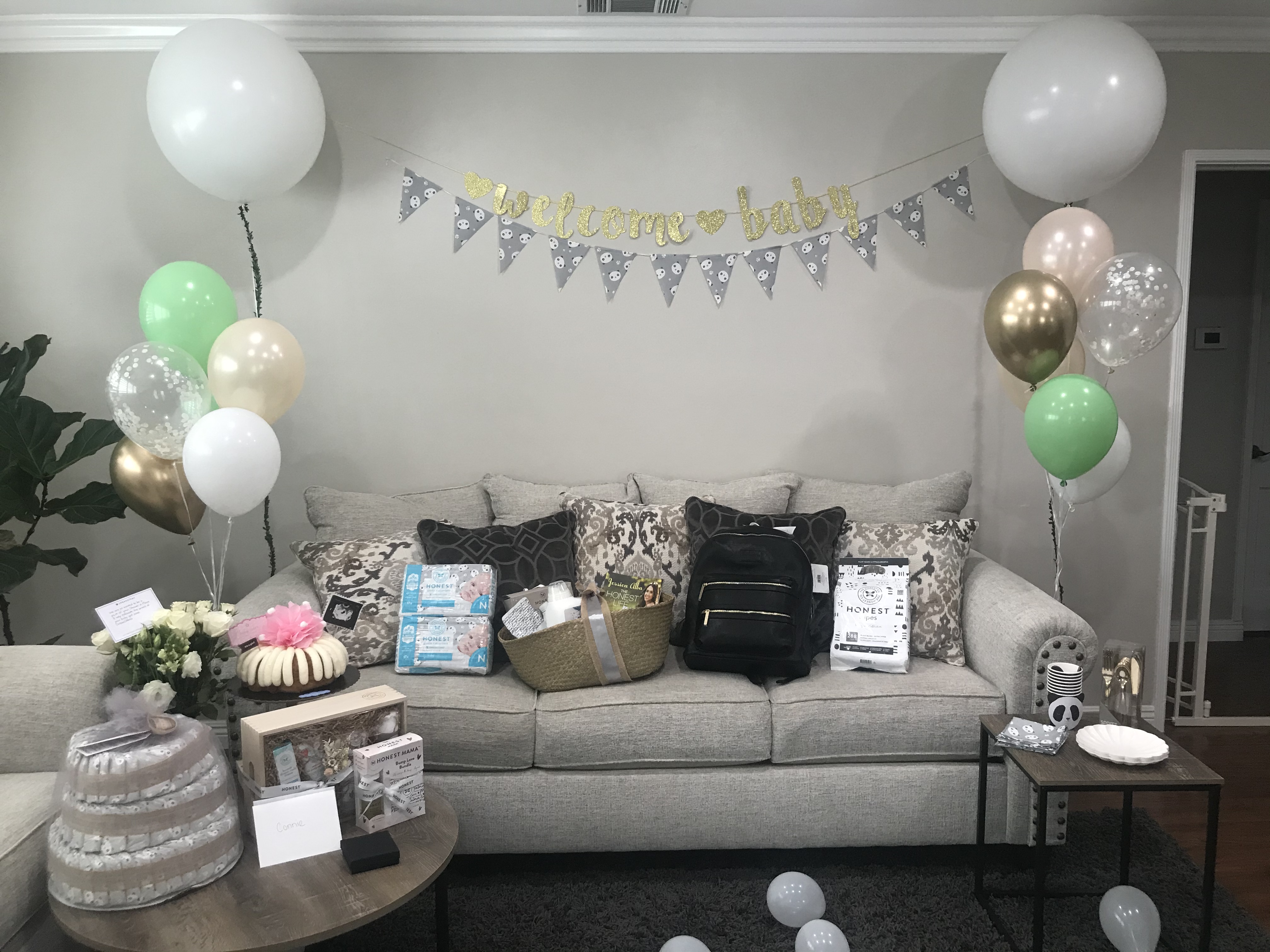 Pandas are the theme for new mom Connie
What inspired The Honest Company to celebrate these moms?
Jessica: I founded The Honest Company as a community-driven brand empowering people to live happy, healthy lives. Giving back has been part of our DNA since day one and that matters now more than ever. Our safe, effective products are created to give peace of mind for the whole family, especially when you're pregnant. I knew that there were so many expecting parents on the frontlines that not only had to cancel their baby showers, but also take care of others at a time when it's critical for them to take care of themselves and their babies. We had to do something to provide support, help lift their spirits and honor all that they've done to keep us safe and sound!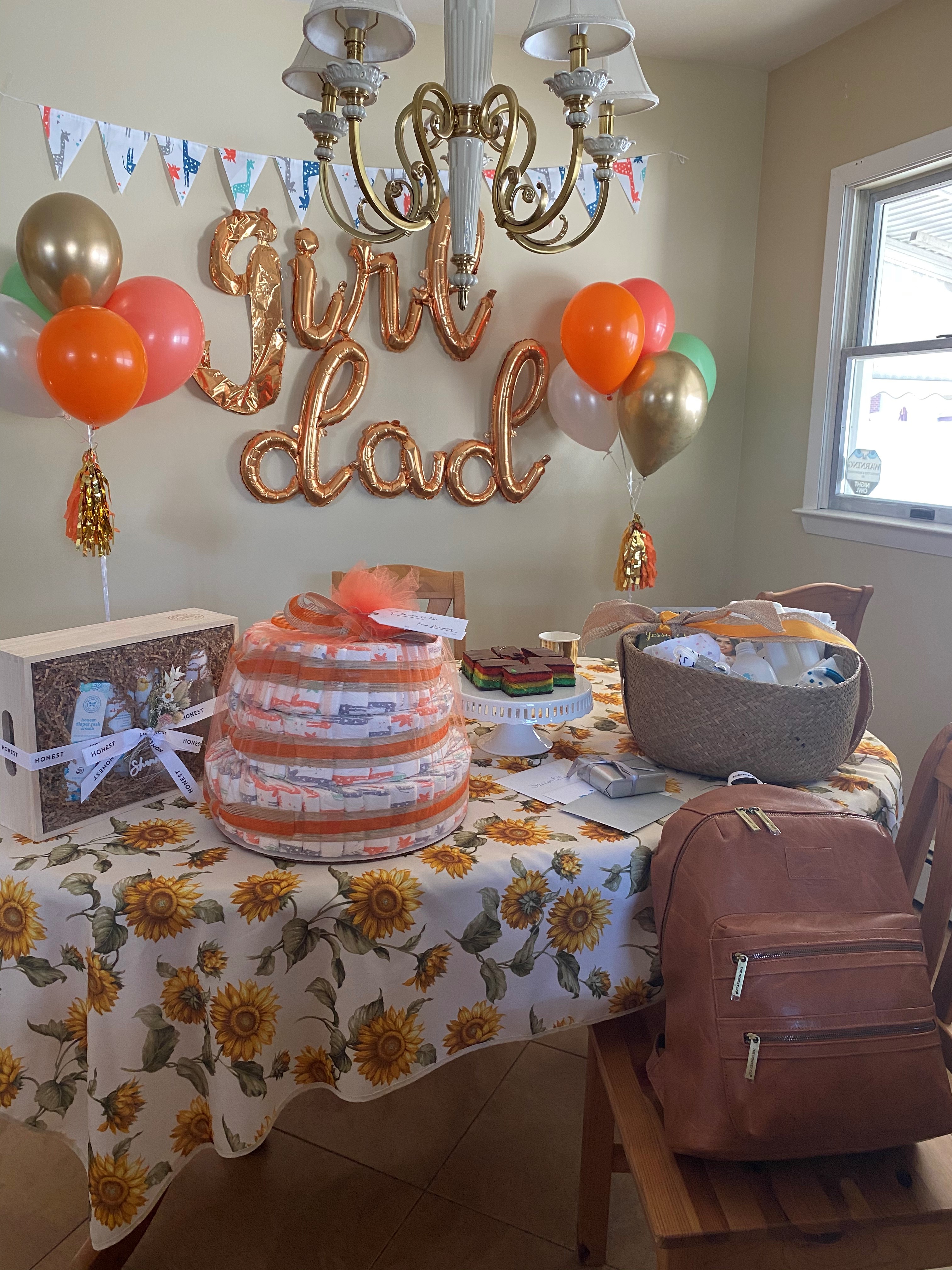 Party-in-place is just getting started with mom-to-be Shannon who is putting the focus on her partner Rob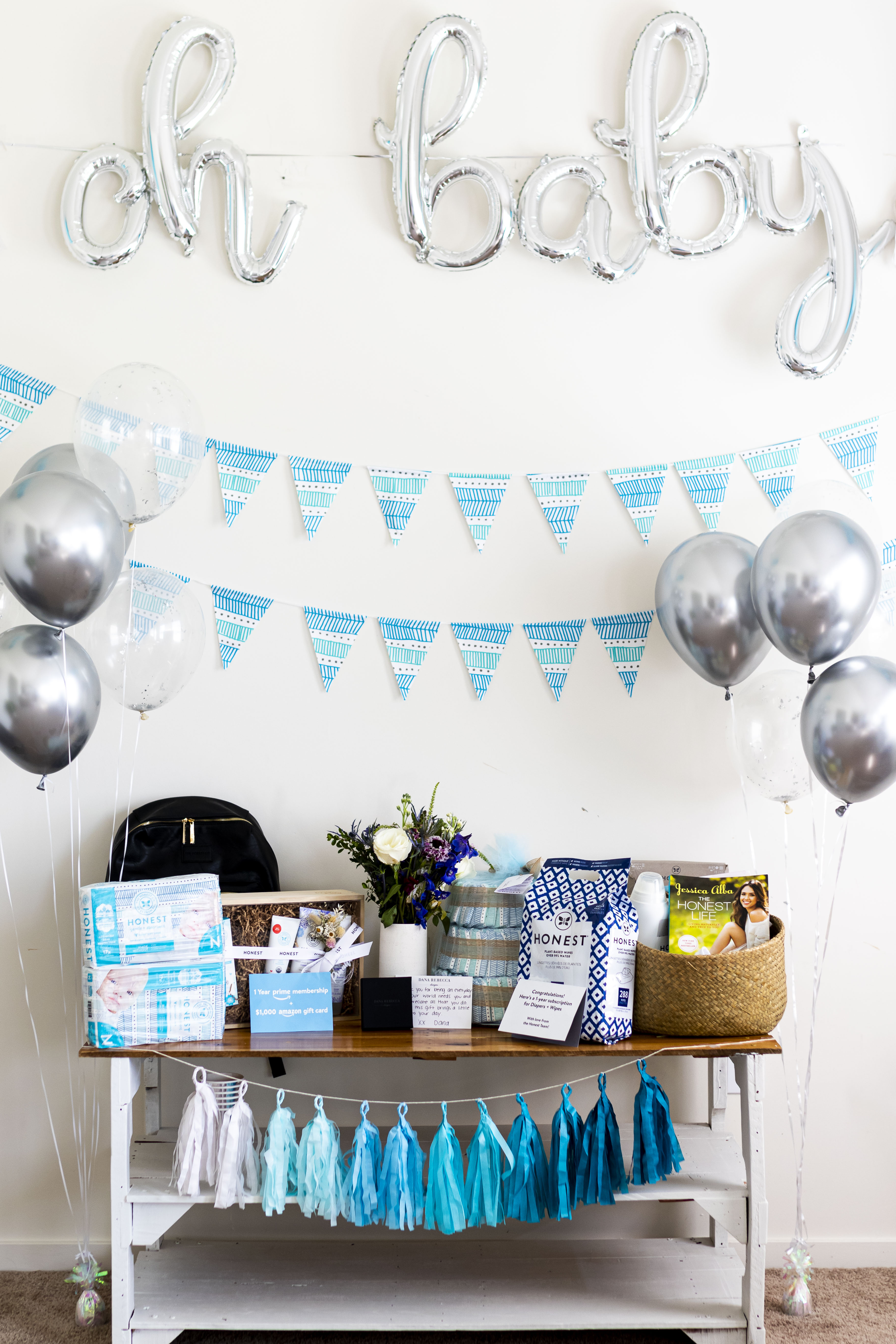 Mom Priscilla is ready for her new baby boy
How to Craft a No-Sew Pennant Banner with Wallpaper
Pennant Banner Materials
1 swatch of [name of design file] in Peel and Stick Removable Woven wallpaper
Card stock (A cereal box works too)
8 ft of twine or embroidery thread
Rotary blade or scissors
Washi tape or push pins
Hole puncher
Step 1: Attach Wallpaper to Card Stock
Cut out all 12 triangles, being careful to follow the lines as your guide. Peel the backing from the woven wallpaper and stick to card stock. Trim excess card stock.
Pro tip: If your card stock is the same size as the wallpaper, you can stick the entire piece down, then cut the triangles out.
Step 2: Grab Your Hole Puncher
Using a sharp hole puncher, punch holes in the left and right corners of the shortest edge of each triangle.
Step 3: Intertwine the Twine
Starting on the design side, lace your twine through the punched holes so that the string lays behind each triangle. You can cut your twine in half to create two pennant banners.
Step 4: Hang Your Masterpiece
Using washi tape or pins, attach each end of the twine to a wall and admire your work! If you keep all 12 triangles on the same string, support the middle with tape or pins.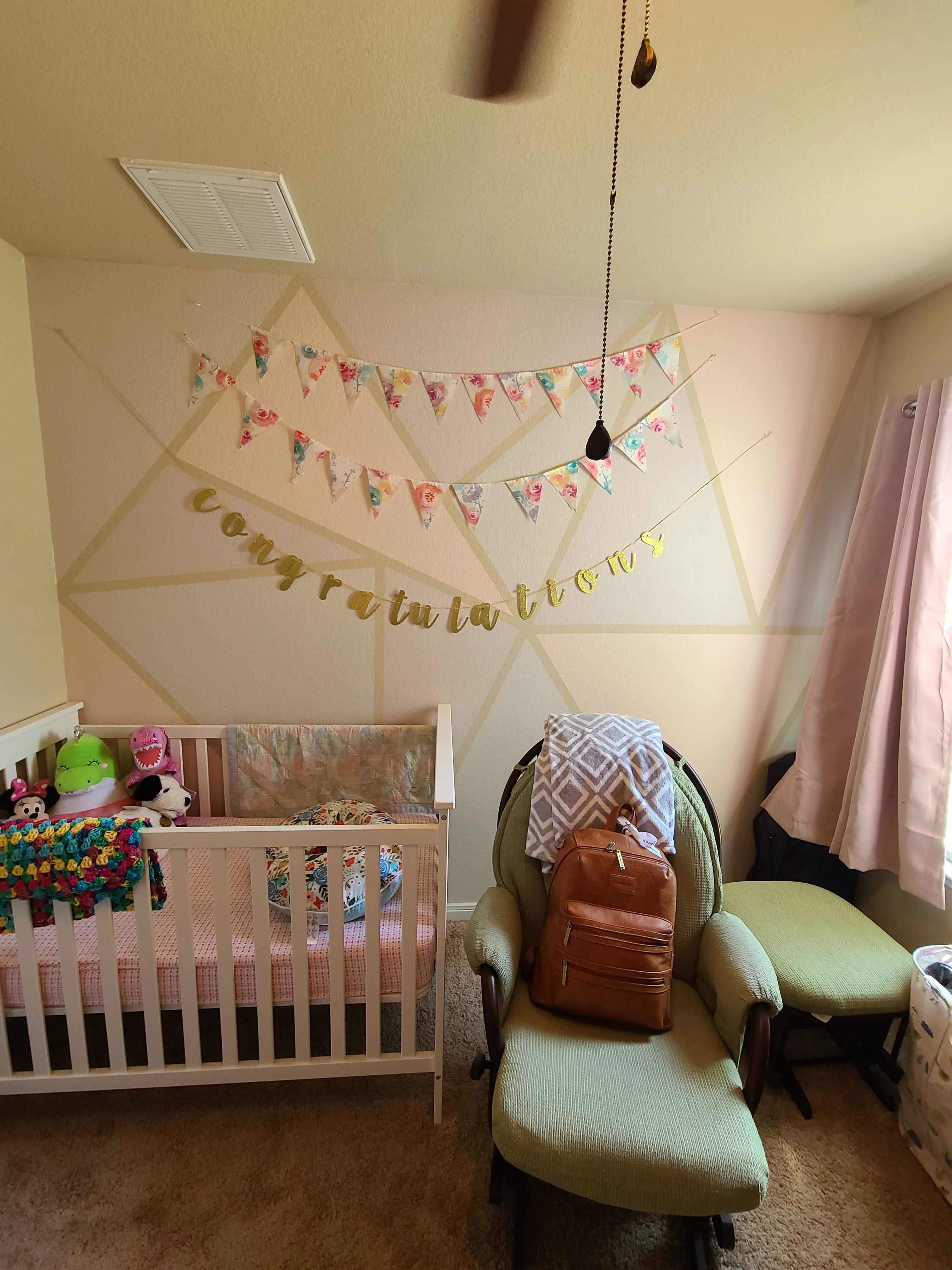 A sweet welcoming for baby from new mama Erin
In the climate of COVID, we're hosting more virtual celebrations than we could ever have imagined. Your party-in-place can be just as festive and fun as in-person celebrations with DIY decor, including a photo backdrop for all new parents-to-be. Check out our Blog Post for more tips and tricks on how to throw a virtual shower and check back for more DIY inspo!
We aim to provide you with the most honest and credible information possible. This article was reviewed for accuracy by The Honest Team and was written based on trusted sources that are linked at the bottom of the article.
blog_review_statement