We've been prepping for Thanksgiving all month, but holidays always have a way of sneaking up. Luckily, this project from Bettijo of Paging Supermom will give your home some festive flair in just a matter of minutes!
We love her use of fall colors and contrasting patterns. Honestly delightful!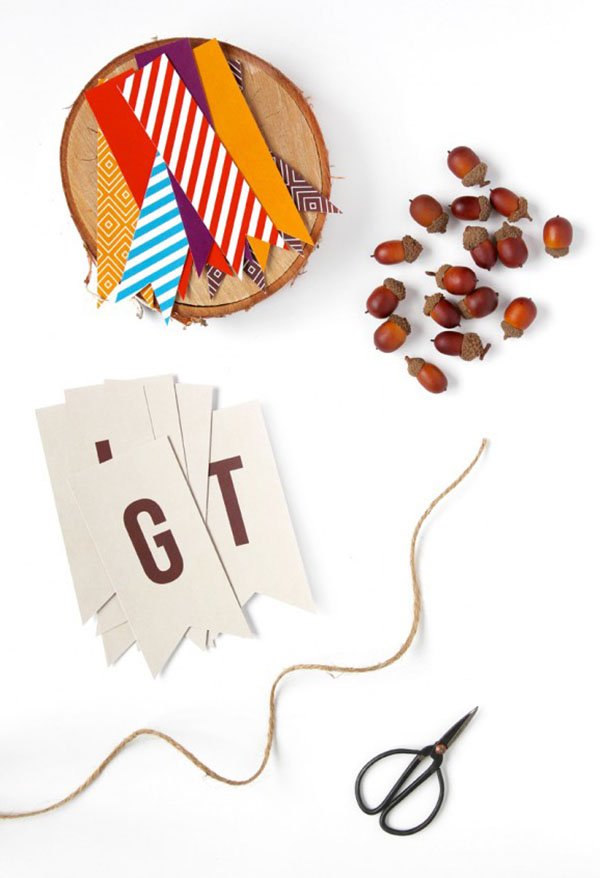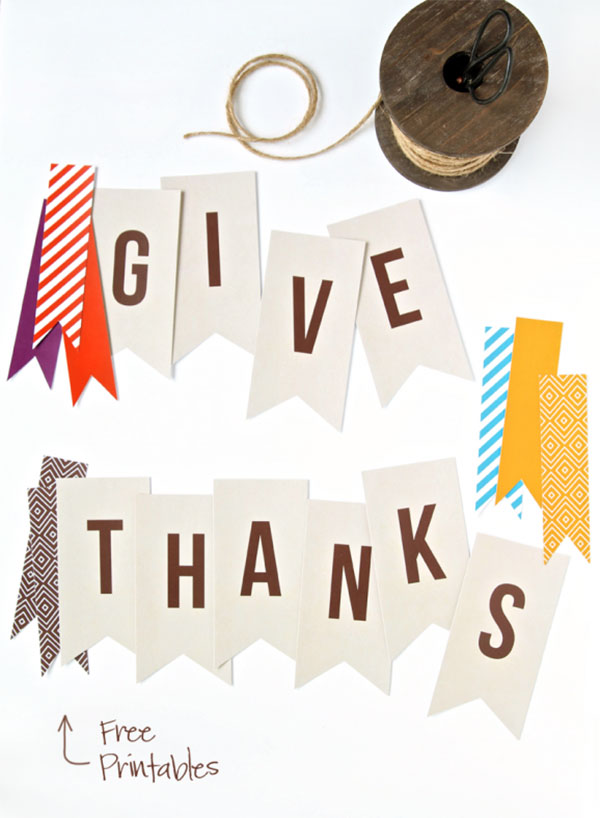 Click here to download the free printable banner, and explore more crafty fun from Paging Supermom. Happy Thanksgiving!