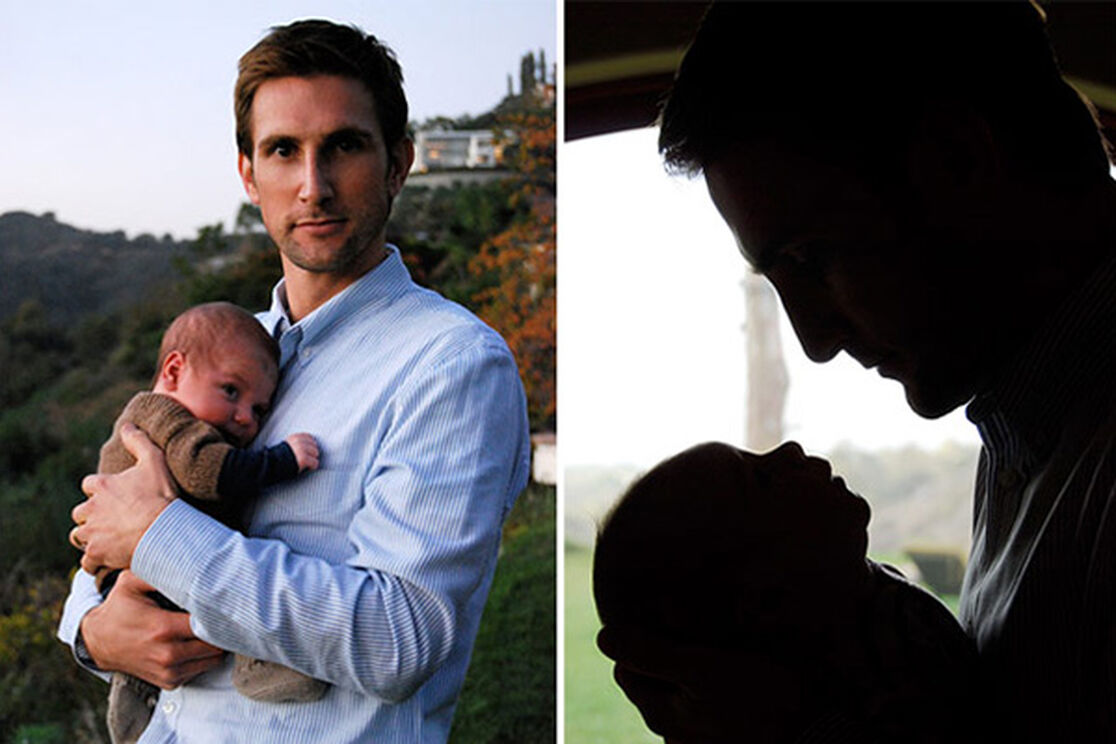 With Honest Feeding Stories, you'll hear from parents like you about one of the most intimate and important experiences of family life. Happiness and heartbreak, serenity and struggle, joy and tears — it's all here in their own words. Presented with our support and without judgment, these stories remind us that the choices we make to nourish our children are truly unique. 
In 2007, my wife and I were expecting our first baby. Like most expectant parents, we couldn't wait to share the wonder and joy of every moment to come. As the CEO of the non-profit Healthy Child Healthy World, author and speaker on environmental health, and consumer advocate working with brands in the marketplace, I had dedicated my life to making a healthier, non-toxic world for children and families. Now, it was our turn to create our own safe haven and share this world we were working so hard to realize. My wife, Jessica, and I were looking forward to every moment and, as is my nature, I had done all of the research I could to be an informed parent. Of course, everything changes the instant your child arrives; all of our preparation still couldn't have readied us for the emotion and exhaustion of our first challenge as a family.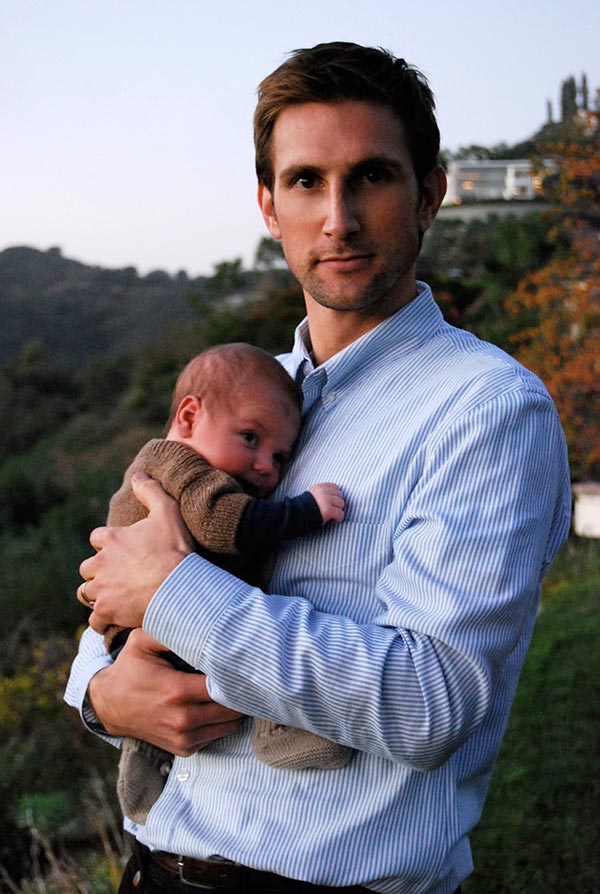 As much as Jessica wanted to breastfeed, she physically just couldn't produce enough milk. We tried everything — every piece of advice, psychological exercise, natural remedy, tincture, and multiple board-certified IBCLC lactation consultants. We were devastated to hear our trusted pediatrician explain that our newborn son, Luke, still wasn't getting enough nutrition and experiencing "failure to thrive." (How guilty that phrase makes a parent feel!) As a concerned father and loving husband, I had to take action. It's just what I do.
So it became a personal quest: All the expertise, all the passion I had for children's health and environmental science went into finding the best newborn nutrition available to nourish our son. I pored over scientific reports, read infant development journals, consulted medical thought leaders and doctors, and researched the ingredients in every domestic and international infant formula. It all matters — especially the  integrity of ingredients and nutrition values when it comes to vulnerable, developing infants — as food lays the foundational groundwork for the healthy growth and development to come. Still, I couldn't find what we were looking for, something that had the quality and purity that my child — and every child — deserved.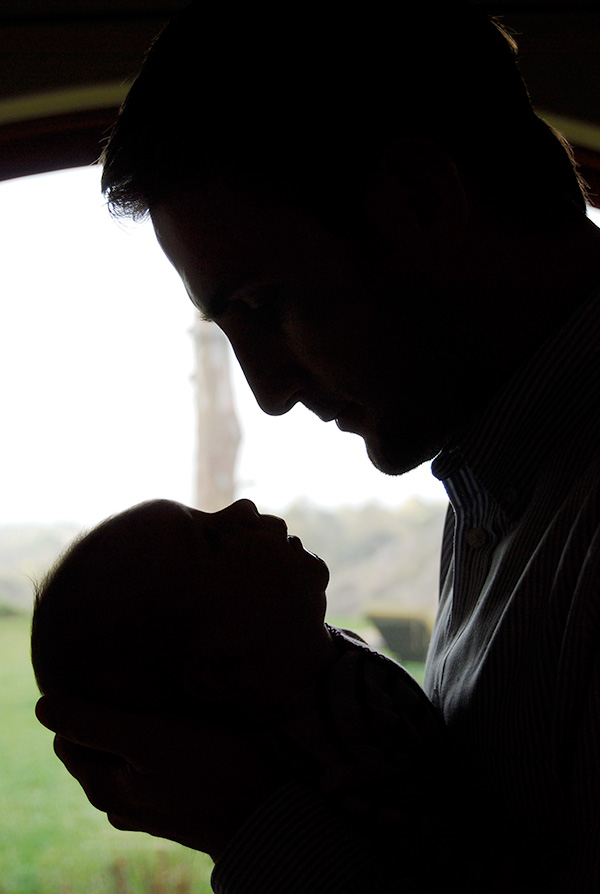 That day, I resolved to take action and "do it better." I called this effort that consumed my nights and weekends 'Project Good Milk.'  I became a fanatic learning all I could about early-stage feeding, doing in-depth research on the history of infant formula and standards, as well as taking as many possible meetings with doctors, pediatricians, midwives, doulas, and lactation consultations to understand the latest in infant and nutritional sciences. I was determined to create something with integrity, transparency, and purity.
Ultimately, Jessica and I relied on a combination of breastmilk and organic formula to get us through the first year of our son Luke's life and we did the same to nourish Evie and Poppy, our next two children. Through it all, I continued my pursuit of an infant formula that families could trust through and through, working diligently on this passion project whenever I could. When I co-founded The Honest Company in 2012, it presented a powerful platform to bring empowerment, education, and safe, healthy options to more families than ever before. With every product we've created, we're seeing the kind of progress to protect children and families we've been looking for — and not finding — in our government and in the marketplace.
For me, Honest Feeding has been over 7 years in the making and I couldn't be more proud of our initial product line. We support ALL types of feeding without judgment — breastfeeding, formula feeding, and combination feeding — because every family has unique needs.  That's the foundation of Honest Feeding: creating a platform of all-embracing acceptance and starting a new kind of conversation (or a "new chapter," as my father used to say) for all families. We honestly believe every baby deserves their best start.
-Christopher, Co-Founder, The Honest Company