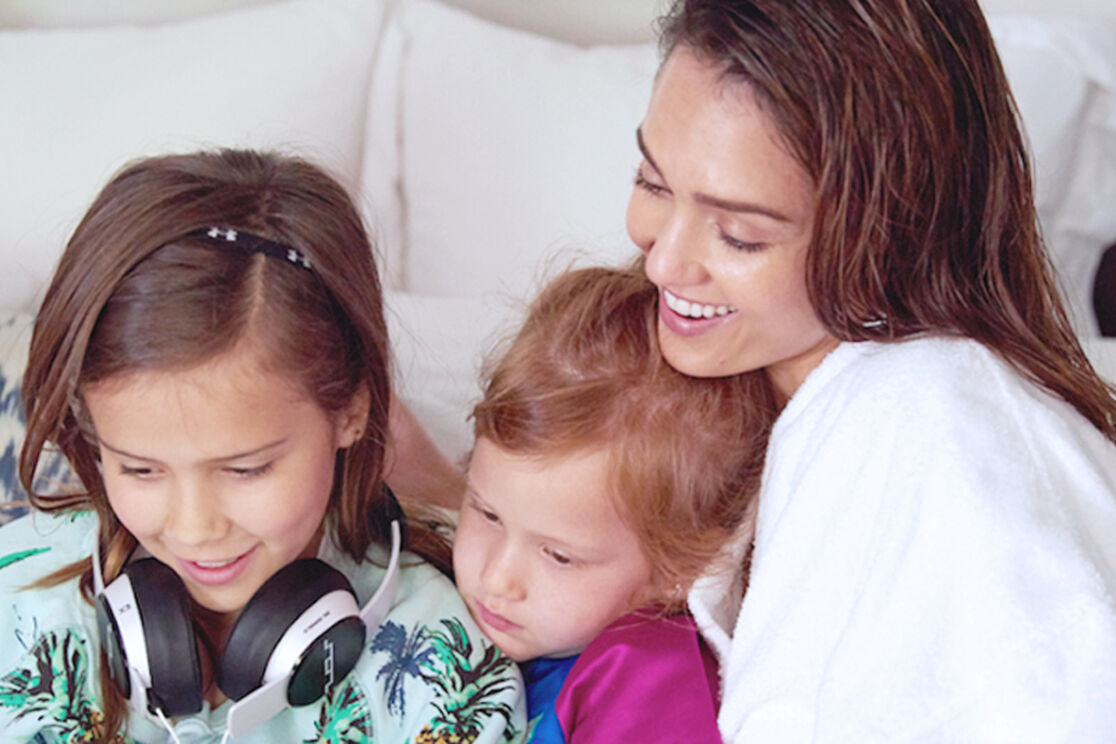 In honor of Read Across America Day, on this, the birthday of Dr. Seuss, we're celebrating the importance of reading (and a good book) by sharing some of our family favorites. Which reminds us, it's about time to find a new can't-put-it-down for our bedside table.
"Reading with little ones is so important...and for me and my girls, it's a special time to connect. There's just something that happens when we read together — the best questions, the best conversations...and the best giggles." — JA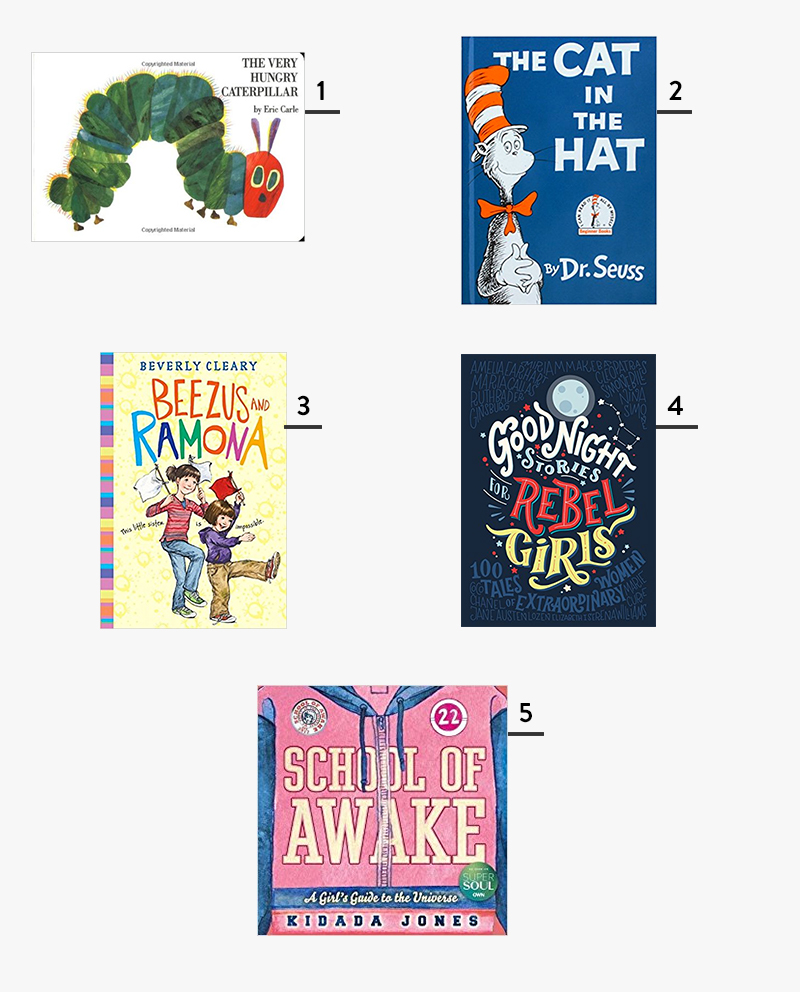 The Very Hungry Caterpillar by Eric Carle

The Cat in the Hat by Dr. Seuss

Beezus and Ramona by Beverly Cleary

Goodnight Stories for Rebel Girls: 100 Tales of Extraordinary Women by 

Elena Favilli and Francesca Cavallo

School of Awake: A Girl's Guide to the Universe by Kidada Jones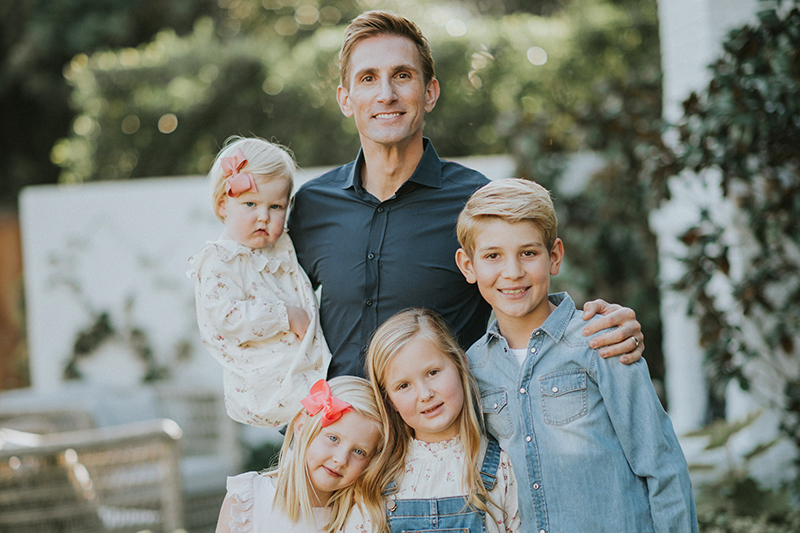 "Our bedtime ritual (and the books that go with it) began when my children were tiny babies — and it's probably one of our most special times as a family. There's nothing better than seeing the wonder and joy on their faces as we read to them...and now, as they read to us. Perhaps my favorite: the inevitable request for just one more book." — CTG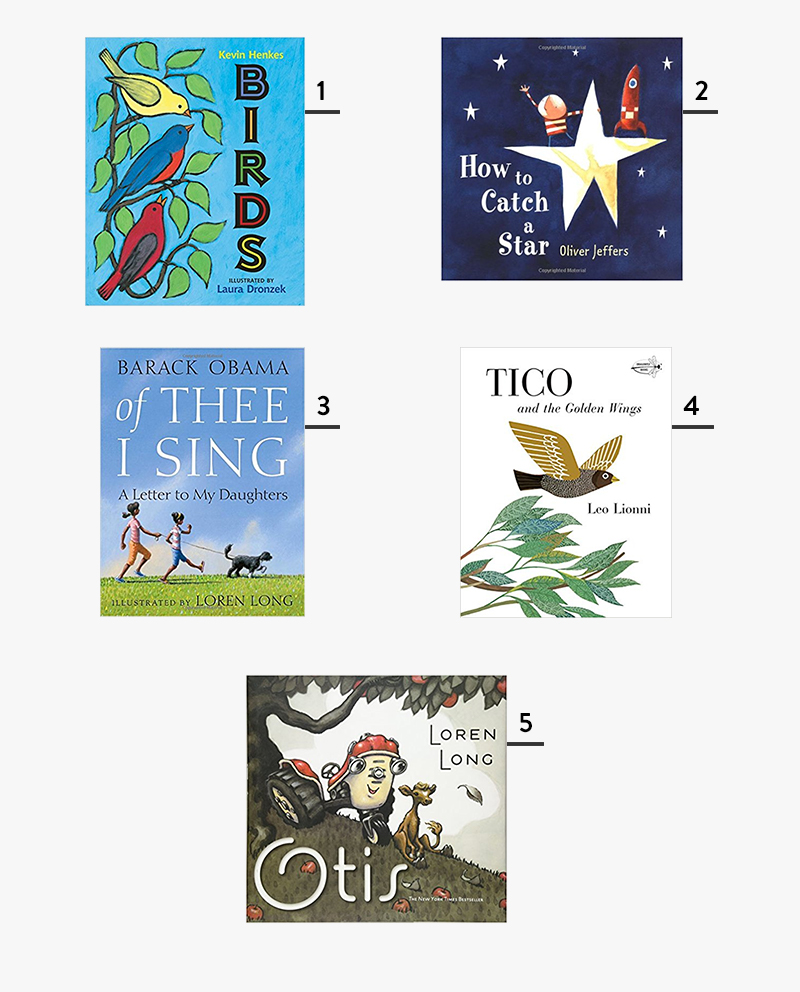 Birds by Kevin Henkes

How to Catch a Star by Oliver Jeffers

Of Thee I Sing: A Letter to My Daughters by Barack Obama

Tico and the Golden Wings by Leo Lionni

Otis by Loren Long
What are your kids reading? 
(Book covers via Amazon)